Athina, Greece • Business, Politics, Current Affairs, Science & Environment, Natural Disasters, Investigative Reporting, Research, Social • November 8 @ 12:28pm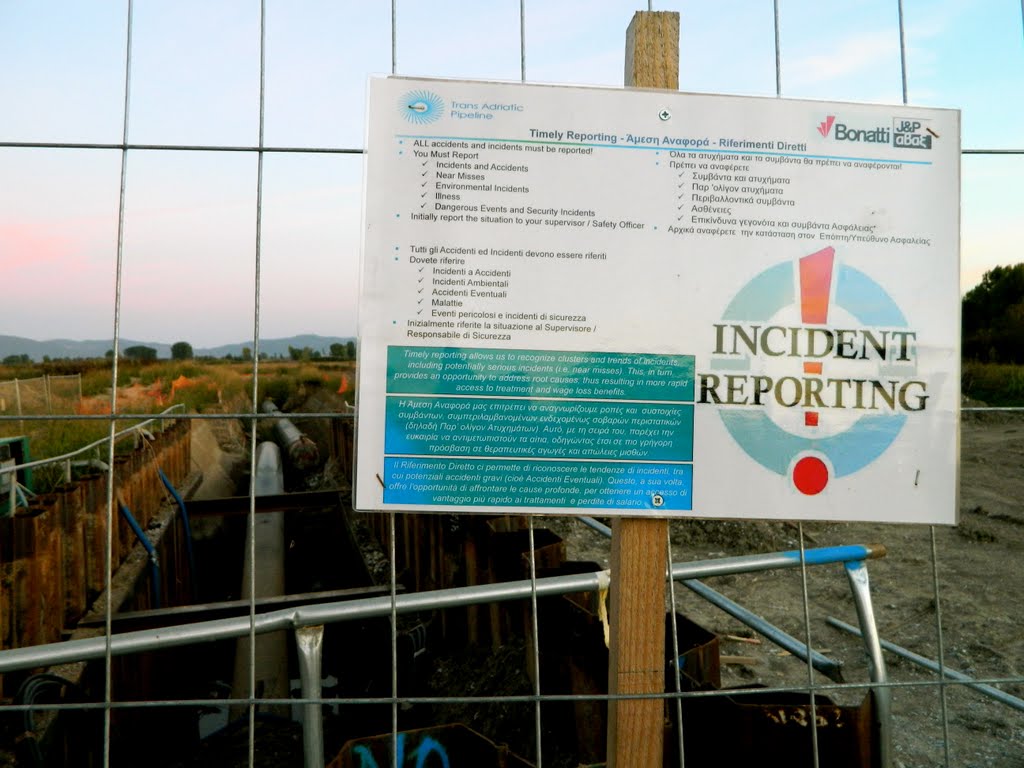 "We appreciate Greek contributions to European energy security through its support of the TAP," Trump said during the October's visit of Greek pre-minister Tsipras in White House.

American energy ambitions in Europe are after sanctions against Russia no secret anymore. "Sanctions were clearly about US liquefied natural gas exports, US jobs and squeezing Russia out of the European market," stated in a joint statement last June, German Foreign Minister Sigmar Gabriel and Austrian Chancellor Christian Kern.

Even if Europe became a scapegoat in this gas pipeline rivalry between Russia and United States, European Commission supported the TAP project, pipeline transporting natural gas from Azerbaijan and included project on the list of 33 priority energy security Projects of common interest.

But the problems with the constructions of the multi-billion euros worth pipeline appeared in North Greek regions Kavala and Serres. There, works are completely frozen for almost a year now, consequences of resistance by a group of local citizens.

"The pipeline will pass fertilize soil and the proximity of archaeological sites Philippi," locals in Kavala region explained to us and concluded: "TAP will pass only over our dead bodies."

Local farmers from Kavala reported to us about numerous violations from construction: trespass on private property, constructions without owner's permit, manipulated negotiations in local communities etc.