Girls and young men from Gaza playing football with one foot lost at birth and other incidents and Israeli wars
Palestine, United States of America • Sports • August 14 @ 4:37pm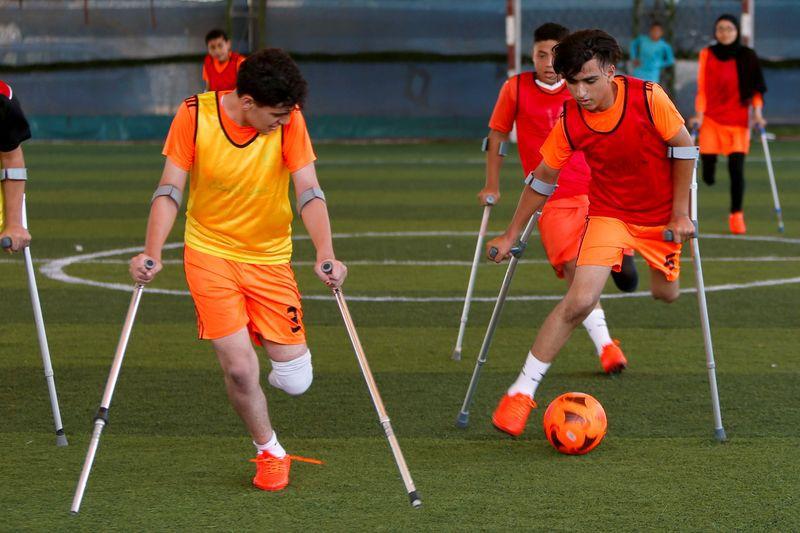 A team of girls and boys playing football and training continuously in order to participate in several local tournaments. They were dreaming of international participation, but the conditions of closed crossings and the siege in Gaza prevented them from that.
Many of these players lost their feet in the Israeli wars on Gaza and tried to challenge these difficult circumstances through sports, going out to society in their new form, and trying to live normally and adapt to their current situation.
They play weekly, and they have a beautiful relationship, full of love and success.
Filming a video story about this team and accompanying them during a full training day and holding meetings with a number of them and their coach to talk about their experience.