YES, I AM HAVING MY FIRST CHILD AT 48!
London, United Kingdom • Health & Fitness • May 27 @ 2:16pm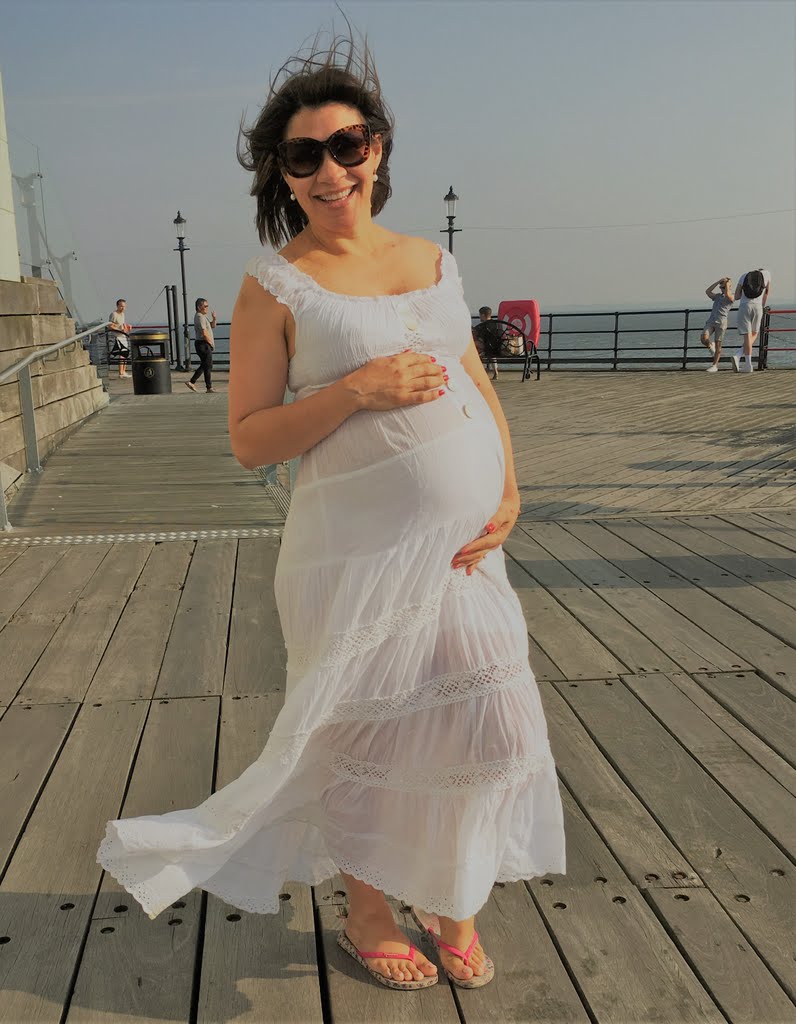 Headline
YES, I AM HAVING MY FIRST CHILD AT 48!
Teaser
And I had to go to Greece to get pregnant
Age of any case studies
48
Story details
Jane couldn't naturally conceive.
She went to her GP, did all exams she possibly could and found there was nothing wrong with her but also nothing wrong with her husband.
By then, she was 43 and couldn't get free IVF treatment on the NHS.
But having a baby was her lifetime dream.
She started researching and discovered Greece had a different protocol from the UK.
They froze 10 of her eggs and five survived.
Jane miscarriage the first baby, and is now two weeks away from holding her little girl in her arms.