London, United Kingdom • Social • March 17 @ 8:00pm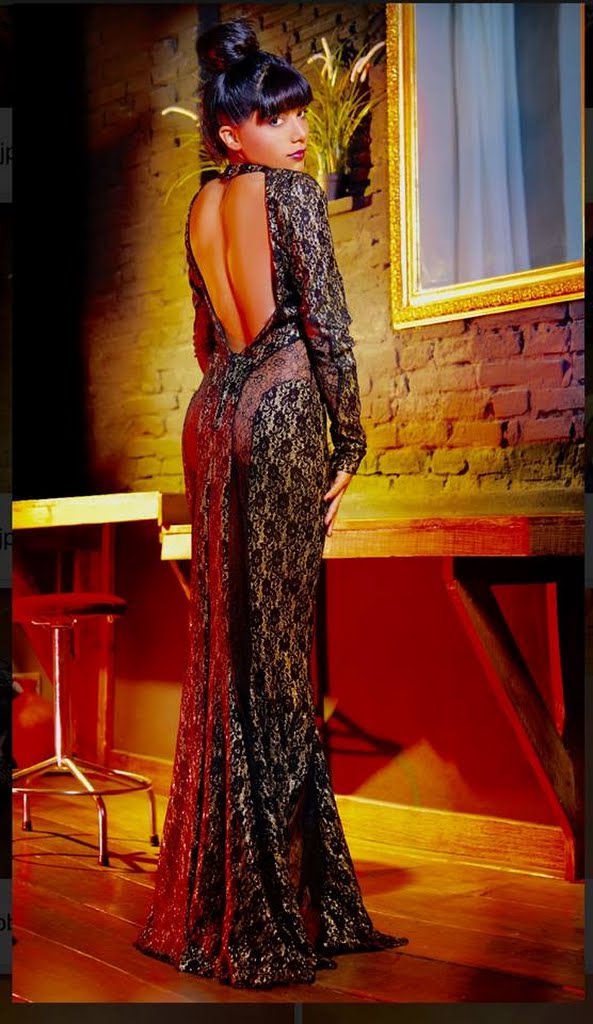 Saucy confessions of a sex worker and how a life of fetishes and dark secrets has put her off marriage

Story details:

Kelly is a traveling, European and independent escort girl who's never more than a week in the same town. She's been living out of a suitcase that carries a pair of red stilettos, a variety of lingeries and a rabbit for the past two years.

Through the window of the her rented flat, somewhere in the UK, she observes a handsome man in a suit approach the front door. 'He arrived with a suitcase. I thought he was coming from a business trip,' she says smiling. 'But when he opened it, it had women's clothes, high heels, a wig and make up.'

Kelly said all he wanted was to dress up as a woman and be called beautiful. 'Then he'd go out for a quick walk outside and come back for more make up here and there,' she said.

After two hours, he put the ring on his finger and left.

It was late at night when this Irish writer arrived. He was her last client of the day. He wanted to chat. And he did... as she stepped on his balls with her red stilettos.

Before embarking on what she calls her own social experiment, she used to volunteer and give food and syringes to street prostitutes and drug addicts.