London, United Kingdom • Paranormal • March 23 @ 5:28pm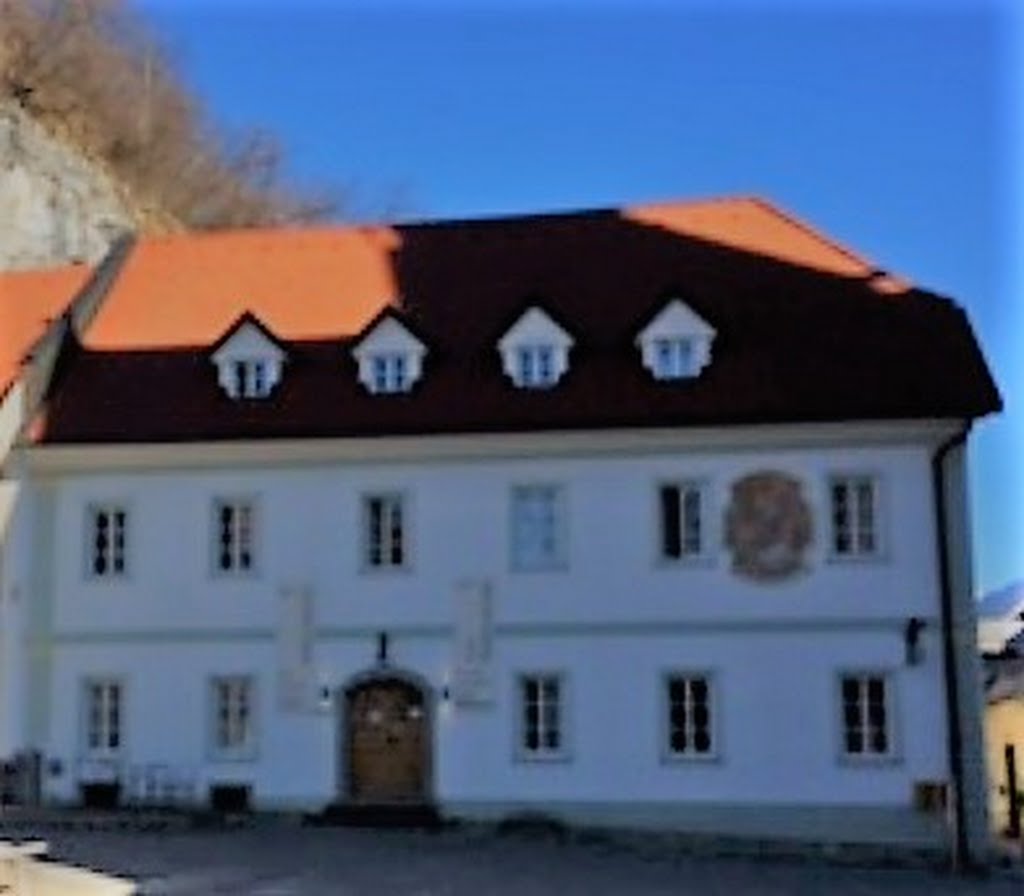 It was evening when I was back in my hotel room after a great day touring stunning, Slovenia.
I noticed a picture hung on the wall.
It was of the church just outside.
...
Did this priest die in this room? Was his spirit still here?
My curiosity was bigger than my fear and I decided to find out.
I sat on my bed in the dark and started filming on my phone.
Orbs appeared on the screen.
...
'This hotel was occupied by German soldiers during WWII, ' he told me. And Hitler initiated his own religion here.' ...