Torino, TO, Italia • Film & Theatre, Cultural • March 28 @ 5:54pm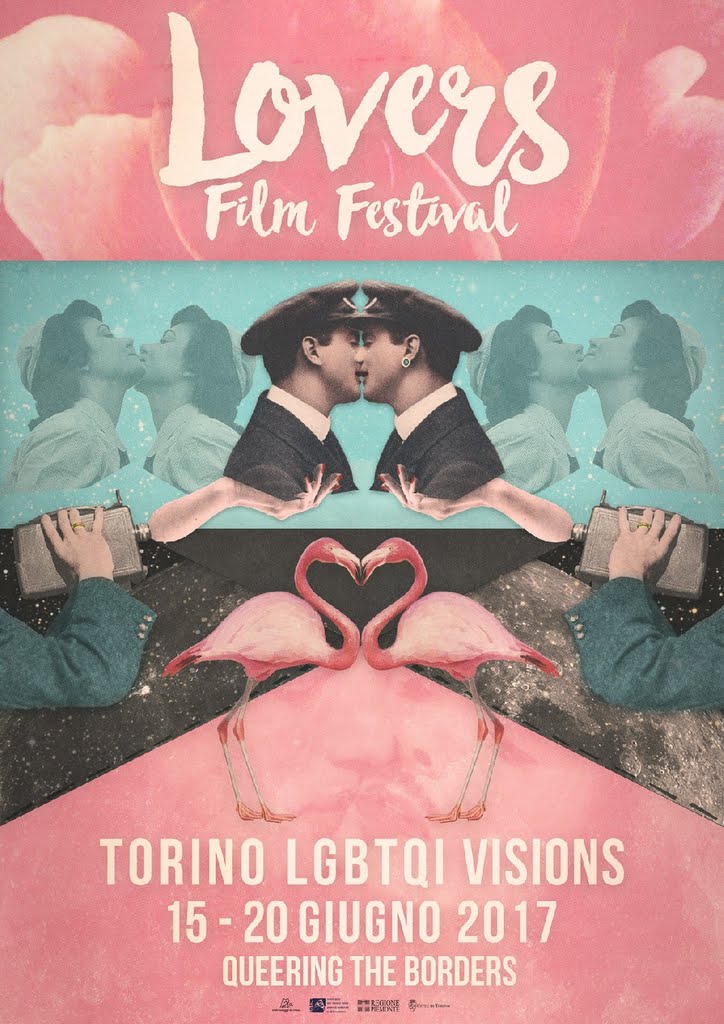 An historical film festival for LGBT community has grown up in Turin since 1986. This year, the festival has changed its name and its director. In the past, it was called Torino Gay & Lesbian Film Festival, since yesterday, March 27th, it has turned to Lovers Film Festival. The new director, Irene Dionisio, is a film director (born 1986) from Turin. Her last film was screened at Venice Film Festival in 2016.

Lovers Film Festival has new guidelines and its purpose is to embrace a lot of communities (the subtitle is "Torino LGBTQI Visions"). In the last 32 years, the festival became an essential anchor for rights' campaigns in Italy and one of the most important LGBT's film festival in the world.