Trapped in life saving trauma of health and religion in South Africa
Port Elizabeth, South Africa • Investigative Reporting • April 24 @ 3:01pm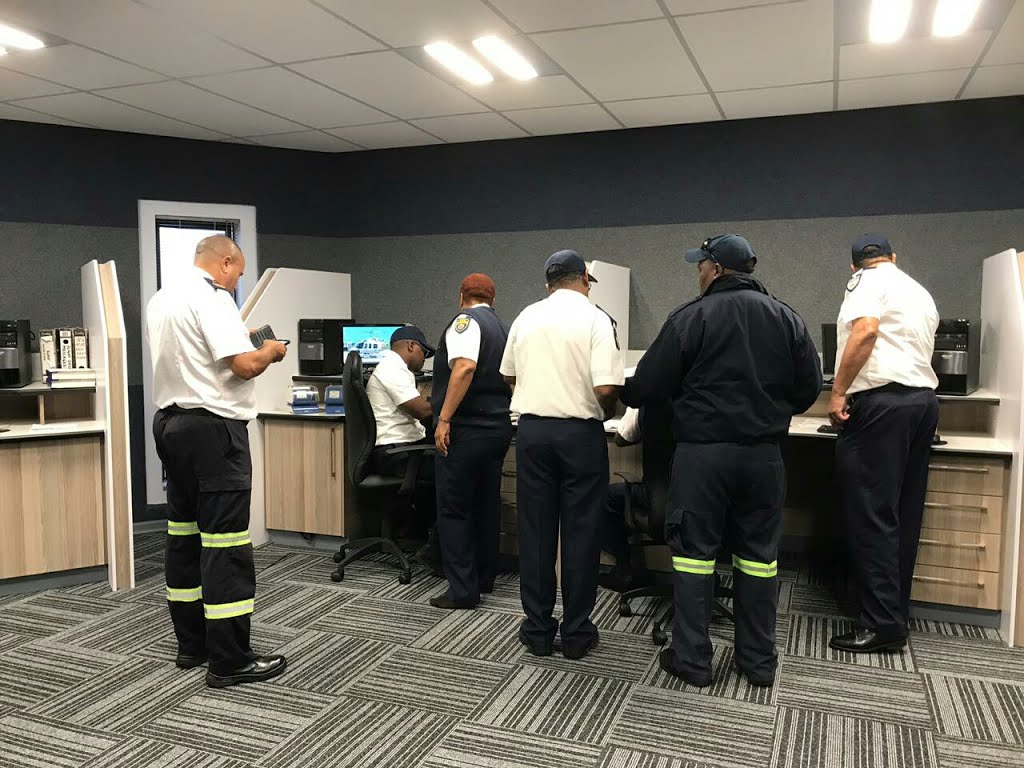 Caption: Eastern Cape Health Department emergency personnel busy in life saving duty at Dora Nginza Hospital in Port Elizabeth, South Africa. Photo supplied by EC health department

By GODFREY SIGWELA

SOUTH African hospitals still believe that they are the best in saving lives just before a patient may die. Even though the country is populated by the pastors, who claim that they do possess powers to resurrect a person from death.

As a result there is a dilemma among the families. People are being trapped on whether to choose hospitals or seek  pastor's prayers when someone is sick.

But down in the Eastern Cape, doctors boast about a milestone they achieved in saving people lives just before they die. At the Netcare Greenacres Hospital in Port Elizabeth, doctors recently celebrated the ten thousandth  successful heart operation they did.

Doctors claim that they started their life saving cardio-thoracic surgeons since 1987. That's why in 2019 they reached the 10 000 landmark.

But a pastor who recently performed a resurrection stunt at the Alleluia Ministries in Johannesburg was arrested. According to the police he is currently facing fraud charges.

His accomplice, the man pretended to be a deceased woke up from inside the coffin as a dead, man has since vanished. Allegedly really died in Zimbabwe after he participated in that resurrection stunt. But the police still looking for this man.

Nevertheless, Netcare coastal region director, Craig Murphy, congratulated the specialists who set the 10 000th landmark on open heart surgery.

He said: "Just three cardio-thoracic surgeons and their teams performed all these thousands of open-heart surgeries. Many of these  procedures were little short of life saving. These specialists made a substantial impact to the lives of many people within the Eastern Cape."

Eastern Cape Department of Health also proved that its hospitals staff still capable to save more lives.

This department spent around R123 million building a new state of the art emergency medical services. It is based at the Dora Nginza Hospital very close to the poor township residents at the Nelson Mandela Metro Health District.

Health spokesman Lwandile Sicwetsha said: "The building base has an improved service package with on site aero medical rescue, to allow for a quick dispatch of the aero medical help.

"It also has an ambulance unit, paramedics, rescue unit and call centre services highly empowered with integrated communication technologies.

He added: "We intend to increase access to advance life support services for people living in the Nelson Mandela Metro and surrounding areas."