Naqba commemoration MAY 15 in GAZA.
Gaza • Social • April 25 @ 9:38am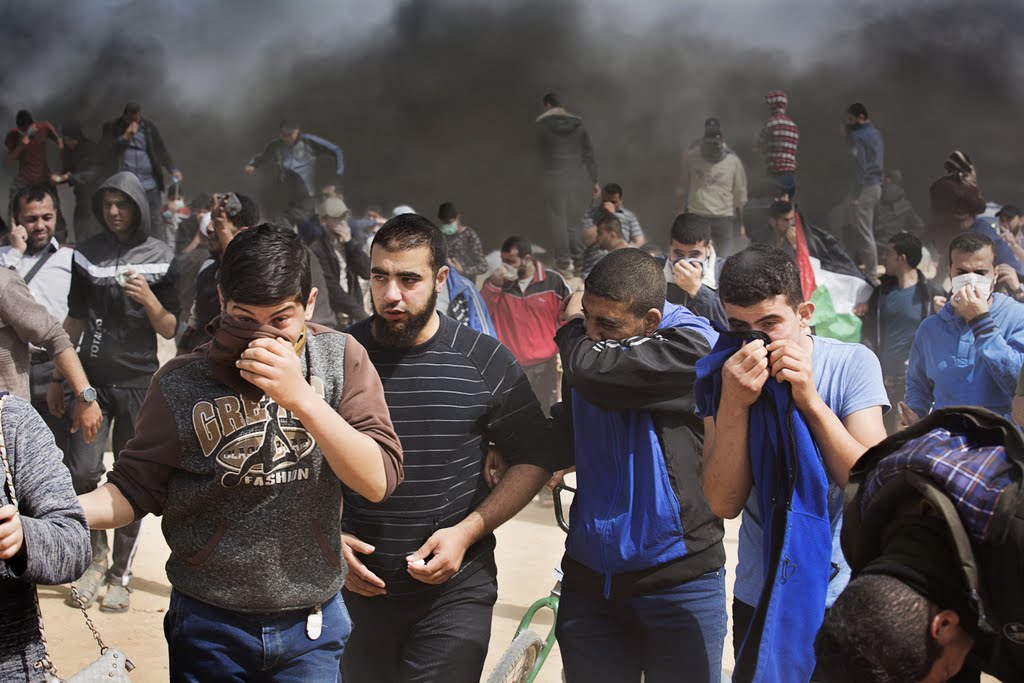 Als available for Breaking News, lives and phoners may the 15 from Gaza.

The proposed video report will be about Ramadan and the subsequent Eid al-Fitr celetration in Gaza during the period between the 15th of May and the 14th of June, 2018. My central theme will be the personal experience of this year's Ramadan in the Palestinian Territory. Ramadan is about reflection, devotion, and compassion. What have these values come to mean in the extreme circumstances that the peope in Gaza are currently facing.

INTRODUCTION: What is Naqba? ?
Naqba is the Palestinian term for the events of 1948, when many Palestinians were displaced by the creation of the new state of Israel. On March the 15th 2018 there will be a big commemoration and protest near the Israeli border fence. In the past 4 weeks over 5000 people were injured and over 40 people were killed during protests violent protests after after friday prayers.

CENTRAL QUESTION: How is Ramadan in 2018 experienced by Gazans?

Images: General shots of the house. A portrait an interview with Gaza family. Images of an Iftar meal and (if possible) any action shots during demonstrations near the fence.

Sub-question (or element) 1: How are Gazans experiencing Ramadan in 2018?
How optimistic or pessimistic are Gazans about the future of Gaza? How do they maintain contact with their families during the Ramadan period? Are they, like their counterparts in the Westankbank, getting any relaxation during Ramadan? How does the experience of Ramadan this year compare to last year? What are they planning for Eid al-Fitr? How do they expect to celebrate Ramadan and Eid al-Fitr next year?

Visit to the cities of Gaza city and/or refugee camps (like Khan Yunis Camp, Al-Shat, Rafah camp) in Gaza.
Images: General shots of the city of Gaza. Images of streets, alleys, buildings, and kids playing. A portrait or an interview with a resident. Various images of preparing, cooking, and consuming an Iftar meal.
Sub-question (or element) 2: How is the civilian population experiencing Ramadan in 2018?
What does life look like for an ordinary family in Gaza during Ramadan? Are they missing family who left? Ramadan is normally a feast of reconciliation. What about this year?

I will ask about the specific situations of my interviewees, taking into account any external factors and the latest developments that may affect the storyline or the report. The main focus will be on the individual experience of this holy month during Naqba. Over the course of several days, I will follow the experiences of one or more people in order to create a gripping, bold, and lucid picture of Gaza's Ramadan celebrations in 2018.

I am in Gaza from May 10 until May 22.