The battle of memory
Madrid, Spain • Politics, Current Affairs, Research, Social, Breaking News • July 30 @ 10:46am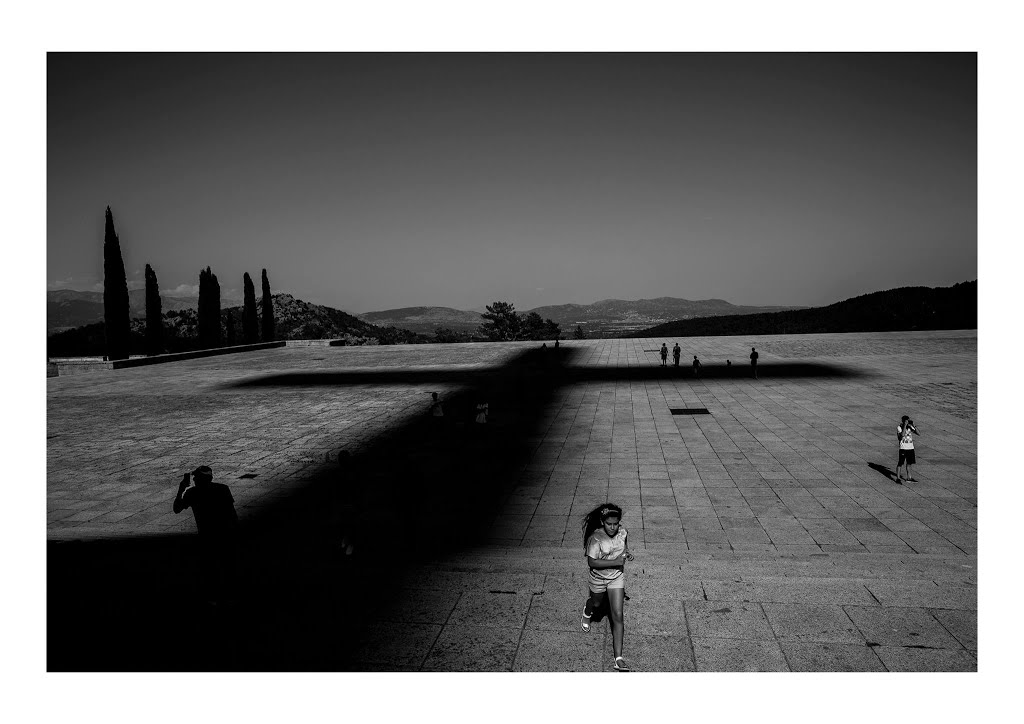 Since the new Spanish government- headed by Pedro Sanchez- took office, they promised to exhume the remains of the dictator Francisco Franco shortly. In addition, he joined the requests defended for years by associations of Franco's victims to try to illegalize the Francisco Franco Foundation with a new law against the exaltation of Francoism, as already exists in countries like Germany with Nazism. At the last Council of Ministers, President Sánchez announced that the political decision was already made and it only remained to ensure all the guarantees for the legal procedure that would allow the body of General Franco to be removed.

However, the decision to exhume Franco's body has come with a debate throughout the country on what to do with the Valley of the Fallen ("El Valle de los Caídos"), a mausoleum built by order of the dictator and where his remains have lied since the day of his death, beneath the highest Christian cross in the world. The basilica, built between the 40s and 50s thanks in part to the
work of anti-Franco political convicts, is currently in the hands of the Catholic Church, which has avoided openly positioning itself on the controversial exhumation of Franco. Even so, Franco is not the only one to rest in the Valley of the Fallen. More than 36,000 fighters of the Spanish civil war and belonging to both sides, were buried by order of the dictator in the crypts of the church, turning the Valley into the largest mass grave in the entire country. In this reality, the Government of Pedro Sanchez seeks to give a new meaning to the Valley of the Fallen in order to strip it of its fascist symbolism and to convert it into a place in memory of the victims.

Spain is the second country in the world, after Cambodia, with the highest number of missing persons, followed by Colombia (United Nations Human Rights Report). More than 115,000 people killed during the war, but also during the Franco repression, are still waiting to be dug up and handed over to their families. Thousands of people are still trying to find, exhume and identify their missing relatives in hundreds of mass graves scattered throughout the country and without any help from the Government. Eighty years after the Civil War and more than forty years after the death of the dictator, Spain continues struggling to heal a wound still open.