San Salvador, El Salvador • Current Affairs, Investigative Reporting • April 28 @ 5:59pm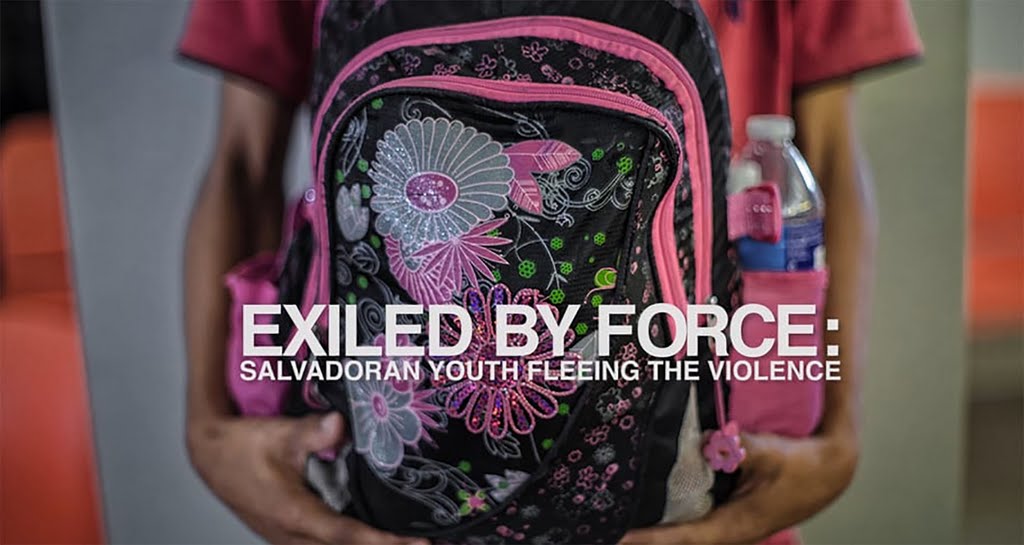 Salvadoran Youth Fleeing the Violence

https://vimeo.com/172065776

Tens of thousands of Salvadorans, among them large numbers of unaccompanied minors, feel they have no choice but to flee the country. Most try to reach the United States and apply for asylum, but many only get as far as Mexico, where they are intercepted by authorities. In the first five months of 2016, nearly 20,000 Salvadorans were deported from Mexico, back to the violence they were trying to escape.