All Star's Night
Kuala Lumpur, Malaysia • Entertainment & Celebrity • 26 Oct 2018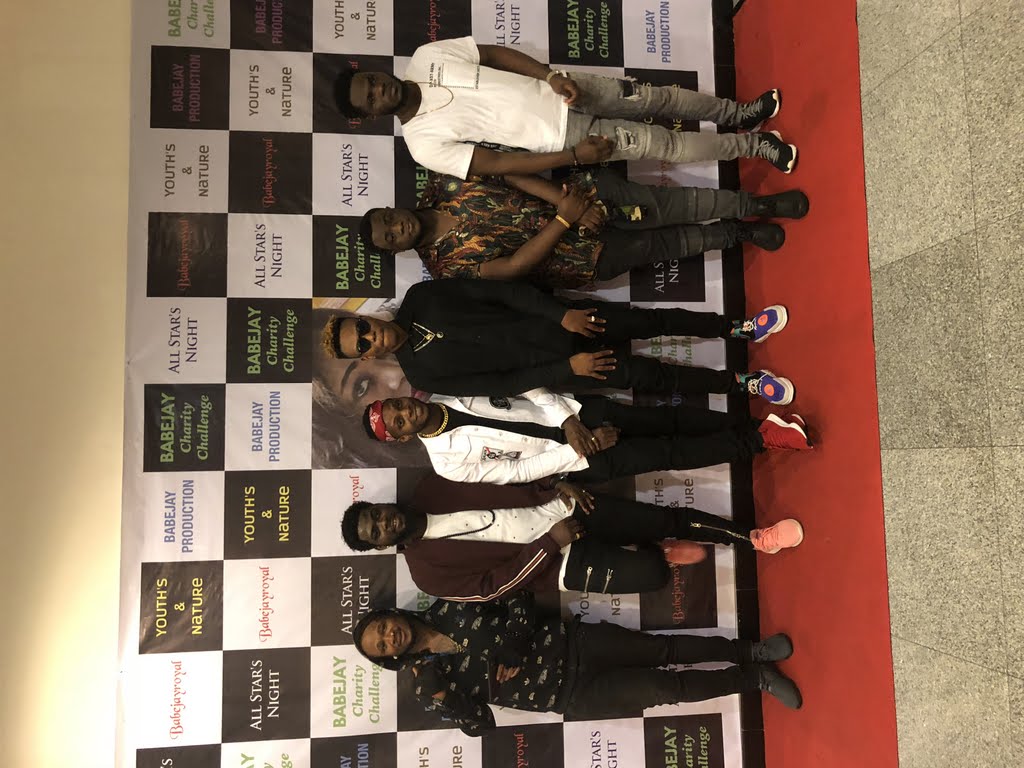 KUALA LUMPUR: All Star's Night has showcased an entertaining performances that wowed the crowd on Thursday night, October 25th held at Sungai Long Golf Resort in Bandar Sungai Long, Malaysia.


The crowd of the night was entertained with fully energised performances by a total of 7 Nigerian artists and a talented Dj Sly.


The performing artists were Star Boy, Genesis, Kelvin Armani, Mr Mac, D.Policy, Newman and Baby Jay.
The event themed 'All Star's Night: Youth and Nature' was hosted by Babe Jay for the first time and who hail from Edo State,Nigeria and currently based in Kuala Lumpur.


Apart from providing a performance platform for Nigerian artists in Malaysia, the event also aimed to raise a charitable pledges among the countryman in Malaysia.


The show stage performance was kicked off by Star Boy with his newly released single, 'I can see U' followed by Genesis who performed two of his this year hits song, 'Wantika' and 'Don't Tell Me No'.


Another artist who gave a positive vibes on stage was Kelvin Armani with his two popular songs, namely 'Call' and 'Hammer'.


Later on, rising artist Mr Mac rocked the dance floor with his last year single-released, 'Know' and spice it up more with his latest single song of this year, 'Funkee'.


D.Policy came to the stage with his hits songs, 'No Woman No Joy' and 'Pam Pam' followed by his newly released single 'African Woman'.


Newman who is featuring Dj Sly brings in the reggae tunes on the dance floor with his songs, 'Zion' and 'Solid'.


The show-stopper of the night was performed by the event host, Babe Jay who performed her single hits love song titled, 'Love of a Brain'.


She said she aimed to set an exemplary for other Nigerian artists to host similar platform with the objective to expand the music industry in the foreign land as well as introducing Nigeria multi-cultural community.


The show was attended by some 100 participants mostly Nigerians who based in Kuala Lumpur as well as locals.