Islamabad, Pakistan • War Reporter • August 11 @ 10:08am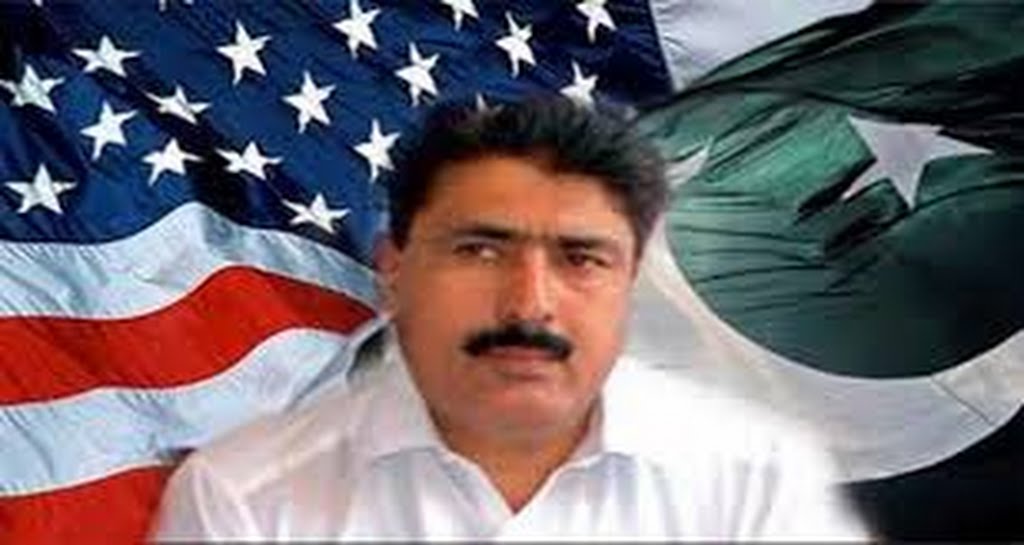 Dr Shakil Afridi was sentenced to jail for 22 years on the charge to help the CIA to hunt Osama Bin laden in Abbottabad, Pakistan.

Dr. Shakil Afridi , hailed as a hero by US officials, Trump had also promised to release Dr Shakil Afridi in two minutes , America also cut the Pakistani aid.

https://www.washingtonpost.com/news/worldviews/wp/2017/05/02/trump-promised-to-free-a-pakistani-surgeon-who-helped-find-bin-laden-hes-still-in-prison-and-theres-no-end-in-sight/

http://www.foxnews.com/politics/2017/05/19/doc-who-helped-get-bin-laden-on-trumps-radar-ahead-meeting-with-pakistani-pm.html

On the other side Pakistan refuses to realize of the Dr Afridi

http://www.telegraph.co.uk/news/2016/05/03/pakistan-donald-trump-ignorant-to-demand-release-of-doctor-who-h/

https://tribune.com.pk/story/1299215/dr-shakil-afridi-will-neither-freed-not-handed-us-law-minister/

Dr Afridi family always accused the government of the discriminations, the family claim that they are facing discrimination all the time.

They claim that Dr Afridi children are facing problem in the study and practically there future ruined.

In fresh development Dr Afridi family claim that despite the release of the Dr Shakil Afridi, his children name put on the exit control list and they are not able to leave the country.

I can talk with the family and lawyers of the Dr Afridi and whatever required for it.