London, United Kingdom • Arts & Books • August 29 @ 10:29pm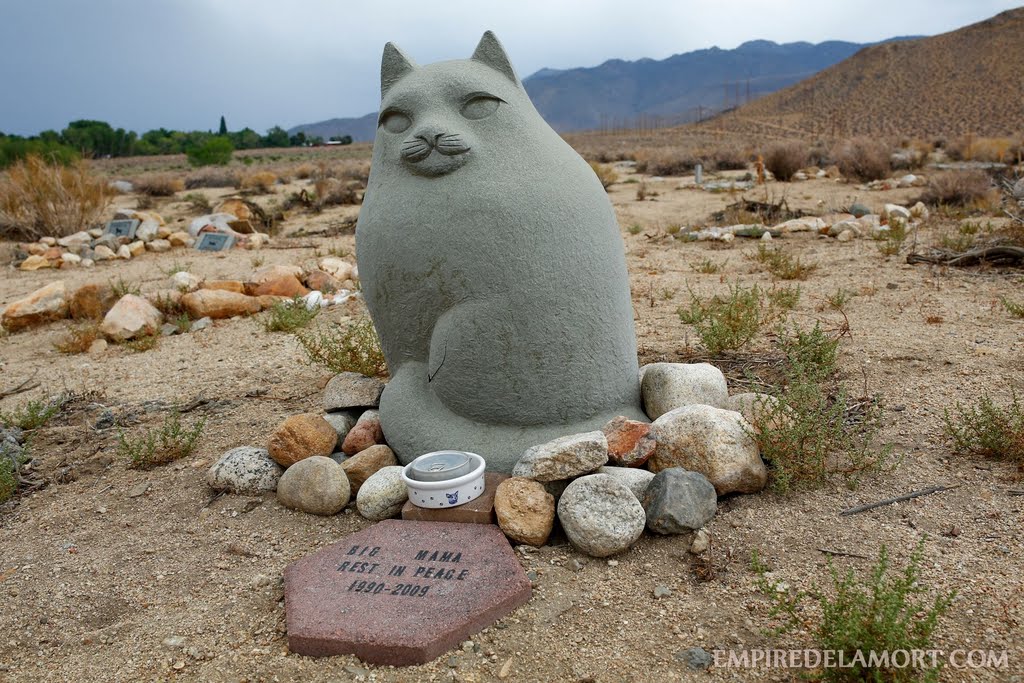 Teaser
TAKE A LOOK AT THE PET CEMETERY IMAGES OF ART HISTORIAN WHOSE ENTIRE WORK IS ABOUT DEATH AND THE MACABRE
Age of any case studies
x
Story details
- Five years ago, Paul started photographing obscure animal graves that history has forgotten about and exposing the human-animal relationship through time

- He photographed a couple hundred of pet cemeteries, countless other memorials and has now what is estimated to be the largest collection of pet cemetery images in the world with many thousands images.

- 'Our concept of the "pet" is really something that is historically fairly new'

- The USA is the pet cemetery capital of the world with many not owned or administered by anyone

- However, the first burial place for pets was the dog cemetery in London's Hyde Park created in the nineteenth century

- He has gone to monthly candlelight vigils in LA where anyone is invited to come and speak about their departed animal

- The burial places have a different meaning depending on the culture and era and the way the animals were conceived

- 'With filters we use for grieving humans removed, the emotion is often raw and poignant to the point of pain'

- 'If there is something unique or compelling about the display or the inscription, sure I'll photograph it'
Additional information
Paul is an art historian who has a keen interest in the subject of animal mortality, remembrance, and mourning.

His focus is around obscure subject matter, the paranormal, and folklore.