ENDING SEXUAL ASSAULT ONE DAY AT A TIME
Abuja, Nigeria • Current Affairs • July 22 @ 7:39pm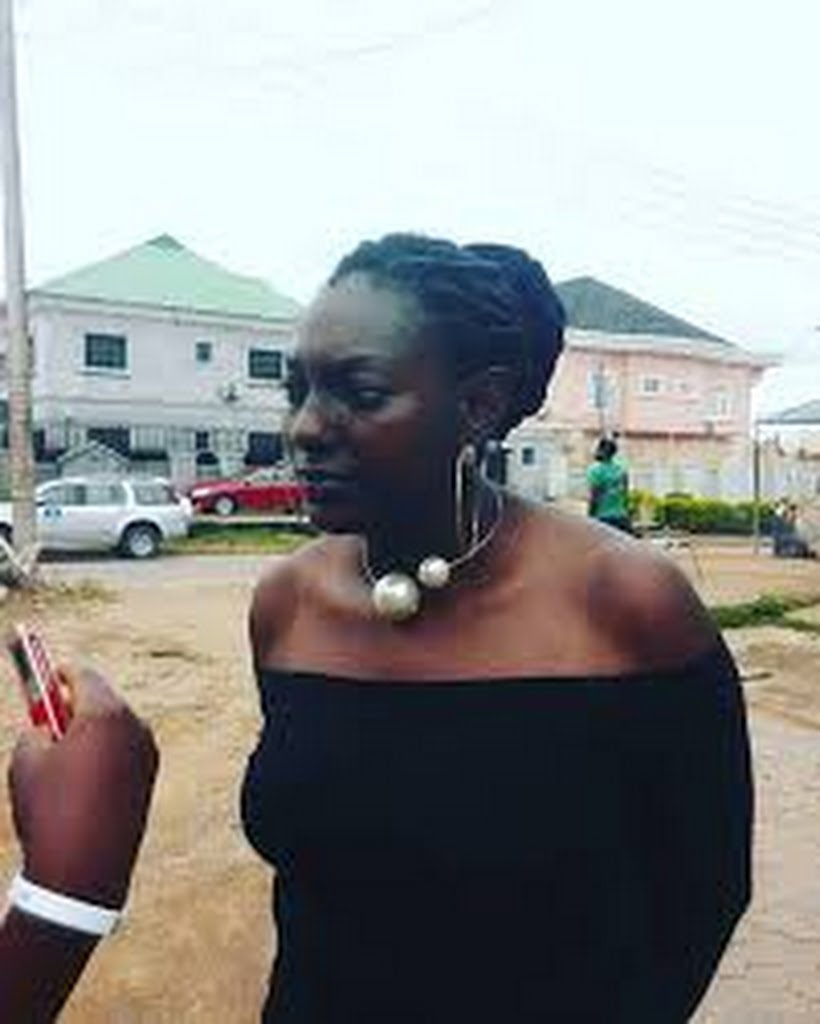 When she was a teenager, Dorothy Njemanze was sexually molested several times. She survived and has set up the Dorothy Njemanze Foundation. An organization that provides support to victims of sexual assault and gender violence cases. She also does gender advocacy and public enlightenment.
An outspoken maverick, who believes in equal rights for the LGBT movement, she complains that Nigeria does not have enough sexual assault and rape centers and wants to set up one. However she says it is important to expose Nigerians to the reality of sexual assault.
She intends to begin to broach this difficult subject through a film she produced called, 'Akachi'.

Treatment: I intend to anchor the piece around Dorothy. We will see her tell her life's story and how she became involved in fighting sexual assault and gender violence. I will get shots of her at the office counselling an assault survivor. We will also see her in court and talking to the police. First shot will be of her speaking with an assault survivor.