LET ME BE WHO I AM
London, United Kingdom • Entertainment & Celebrity • September 19 @ 6:23pm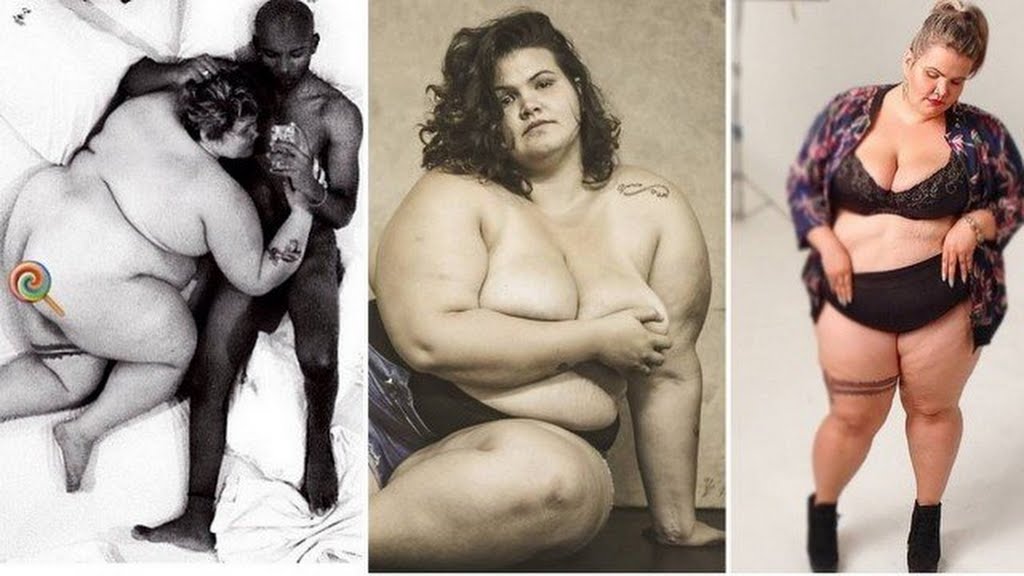 A few days ago, Cosmopolitan magazine put an obese model on the cover for the first time. It caused a comotion, with arguments for and against it.
T. has been a professional dancer for over 10 years. She's 24 stone. Her big break happened when she won a TV competition and since never stopped dancing. 'They'd never challenge me,' she said. 'In the beginning I'd often be the elephant or the witch and hear, ''You're a good dancer, but you are fat.'' However, she never let herself be victimised, 'I wanted to dance. So I did. Why not?
But she's not the only one to facing backlash for being fat. Her husband, a slim man, has his own share of bullying. 'They constantly ask him why he's with a fat woman?' she says. 'They think is because I must be rich.'

The full article is available and has never been published. Please contact me for details.