South Africa: From apartheid to Xenophobia; hate in the rainbow nation
Washington, United States of America • Current Affairs • May 13 @ 1:39pm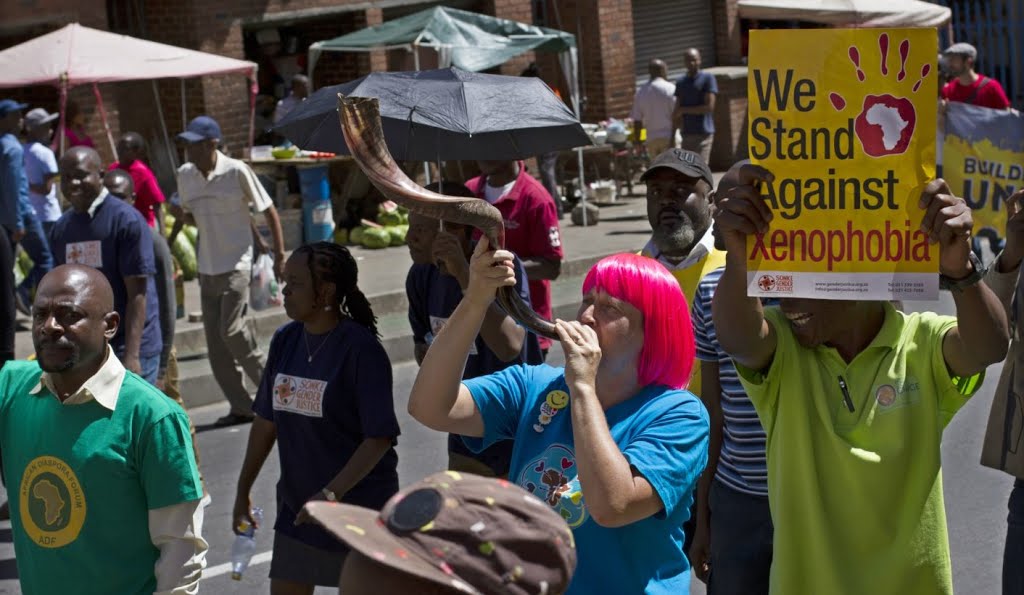 South Africa has come a long way in an attempt to bridge the divide of "what separates them" giving rise to nationalists, liberators and freedom fighters in their numbers.
The African economic giant was the pride of Africa. Experiencing segregation during the apartheid period, hate smuggled its way into South Africa. From 1994 with the election of Nelson Mandela as president, hopes were high and bridges were built to unite and ease the racial divide and hate among South African.....
As migrants from neighboring countries made their way to South Africa, regarded a safe haven with enormous economic opportunities, a far greater ill began to sprout, one that feeds on its own.
Black South Africans refused to be their "brothers' keepers" and picked up weapons against foreigners.
Xenophobia did not start today.....